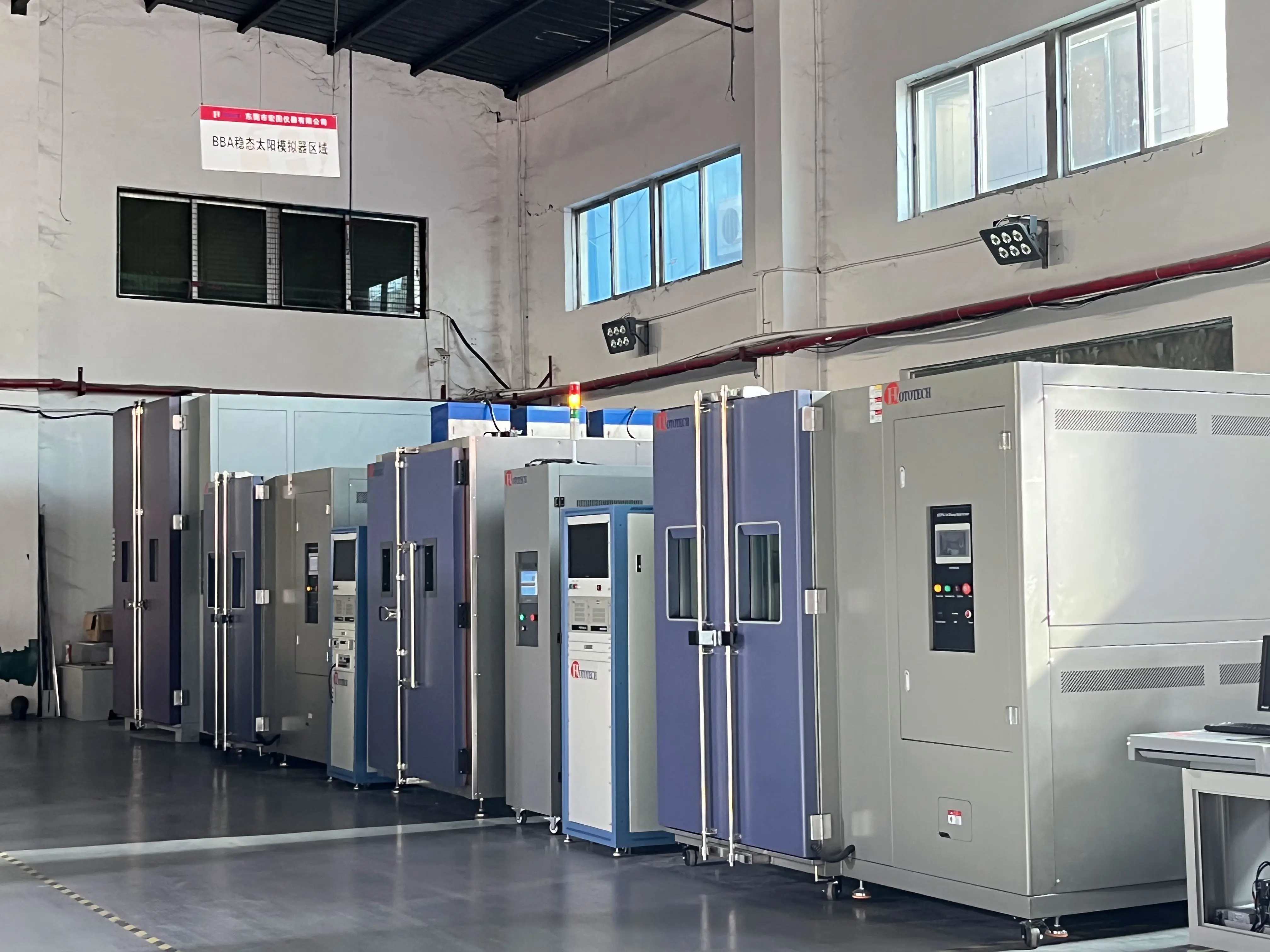 PV Module testing and certification covers a wide range of different performance safety tests . it involuves imulating the variuous environmeental conditions that pv modules will be exposed to during their lifetime.
Beyond leading to international market access and global recongnition , pv module testing and certification services identify potential improvements in your manufacturing process. These improvements enable  you to increase production quality and product safety.
HOTOTECH offers long-standing expertise and a strong background in pv module testing . our service portfolio focuses not only on traditional crystalline and thin-film pv modules but also no building integrated pv modules  and smart pv modules, covering all tests in IEC61215/IEC61646,IEC61730.IEC TS62785 and beyound, with specific environmental conditons.